Guiz
fuckyesfreedom: monsterbitchmonster: I have to be up for work at 330. It's almost 10 and I'm watching courage the cowardly dog for some reason and it's effing terrifying IS IT THE ONE WITH RAMSES!??? "returrnnnn thee slllllllalaaaabbbb" That shit was the creepiest episode Idk lol there is just like this fox and something about this show has always just made me so uneasy haha
2 tags
Guiz
I have to be up for work at 330. It's almost 10 and I'm watching courage the cowardly dog for some reason and it's effing terrifying
1 tag
Cuddles! Ice water! Brownie icecream! Someone to call me in sick from work!
Ughhh
Love when I randomly have really horrible periods. Lightheaded and wanting to pass out? Check. Dizzy and wanting to puke? Check. Can't we just go back to normal when I barely get cramps? The boy left today for a three day camping trip so I'm throwing a pity party. *Insert gif here*
2 tags
kiss me hard before you go
Luna del ray, desert baby music
1 tag
sometimes i feel like i shouldn't be left alone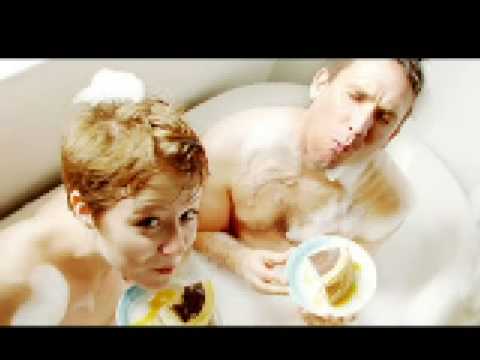 7 tags
5 tags
she was 15 when she started writing to stay alive....
Last night was really frustrating because I felt inthezone like I was 17 and could stay up all night writing, like I was 19 and it would be good, like if I had a pen and notebook I could have started again.. The urge to self destruct will never leave me, but now neither will the self worth that prevents it.
2 tags
Been eating less than 500 calories a day for two weeks; today binged on Starbucks, dinner, Easter candy, poptarts, cookies and feel soso sick omg
3 tags
5 tags
Fingers crossed!
Put in our application at the shelter today for a little puppy; we won't find out until tomorrow if we got her.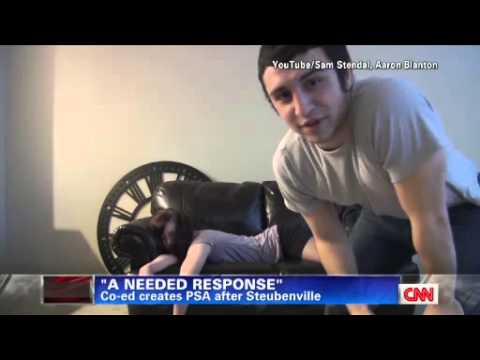 baliset: ain't no party like a Gatsby party because a Gatsby party don't stop until at least two people are dead and everyone is disillusioned with the jazz age as a whole
the worst i've felt in over a year.
silly little girl thinkin self-destruction isn't in your vocabulary anymore.
"Nobody can save you but Yourself And you're worth saving. It's a war not..."
– Charles Bukowski, "Nobody But You"  (via middecember)
5 tags
6 tags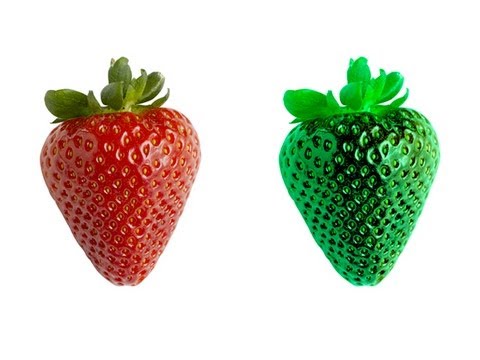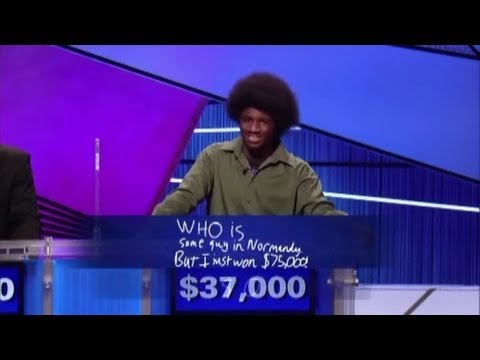 Uterus: That new underwear looks nice.
Uterus: It'd be a shame if something...
Uterus: ...happened to it.
confusedtree: Honey Boo Boo and her family are happy, she isn't doing anything more embarrassing than your standard blush-inducing family photo album stuff and her parents are literally putting every single dollar they make from the show into a college savings for their children and all the gifts she gets from fans get donated to LGBT youth shelters what possible bone could you have to pick with...
7 tags
taylor swift in the style of e.e. cummings
i remember when we broke up the first time saying, "this is it, i've had enough," 'cause like we hadn't seen each other in a month when you said you needed space                                      what
&slowly I am no longer who I was